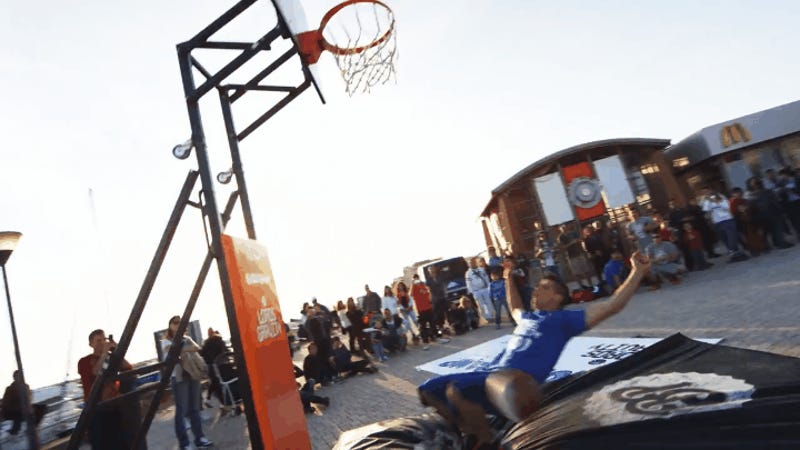 Devin Graham's latest video features an insane series of dunks pulled off by the Lords of Gravity: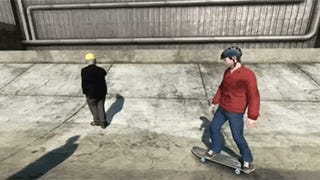 Video games that rely on a lot of physics-driven character animations tend to have some pretty funny glitches. Last week, we shared a selection of the most awesome classic sport game glitches, so it only made sense to do a follow-up, featuring skateboarding games.
The EA.com official page for SSX: Deadly Descents went live sometime last night, shedding a little more light on the return of the snowboarding series and dropping another three screenshots.