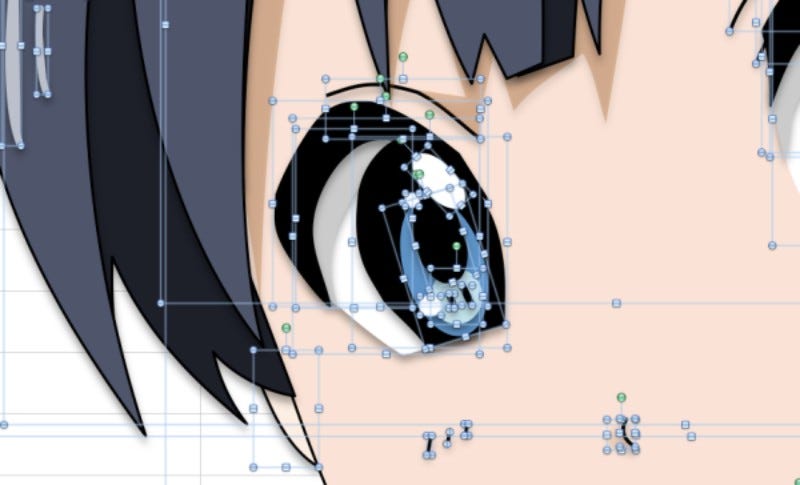 Game scenario director Hiroo Otsubo has an interesting work process: he creates anime-style art in Excel.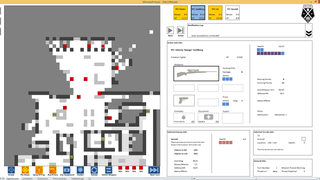 Having just learned how to code in VBA, crruzi thought the best way to practice would be to go and make a video game. So he went and made XCOM. In Excel.
It's a platform exclusive, yes, but in return, the game features greatly improved navigation, simplified crafting, and the one thing that's been missing from Minecraft all along: expense and efficiency reports.
A certain man named Cary Walkin has programmed an RPG. It's called Arena.Xlsm. And it's a Microsoft Excel spreadsheet. If you own Excel, you might wanna give it a try. [via BoingBoing]