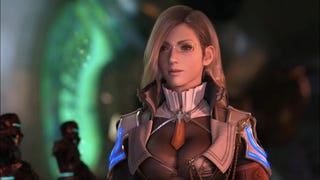 At the 2009 Tokyo Game Show, game designer Keiji Inafune, then at Capcom, said the Japanese game industry was "finished". At this year's E3, one Square Enix exec seemed to realize just that.
Yesterday, we asked you to nominate your choice for E3 2011's Game Of The Show. It could be based on anything: your heart, your head, a trailer, some gameplay, whatever. And now, the results are in!
Team Ninja is bringing super ninja Ryu Hayabusa to Nintendo's new console, Wii U, with Ninja Gaiden 3: Razor's Edge. Its the more unique version of Ninja Gaiden 3, thanks to the addition of (optional) touchscreen controls.