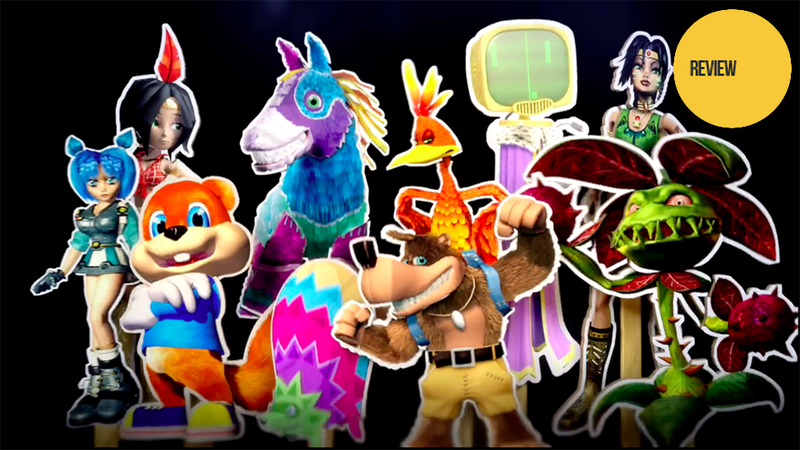 Rare games meant a lot to the people who played them, so a collection of 30 of (most) of their best works should mean a lot to children of the Spectrum ZX, the Nintendo 64 and even the Xbox 360 eras. Combined, they're part of a new collection on the Xbox One that is one of the most extraordinary bundles to ever hit…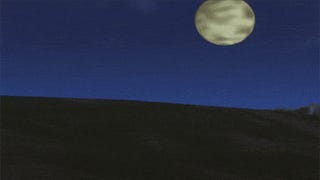 The graphics of early 3D games such as Donkey Kong 64, Conker's Bad Fur Day or The Legend of Zelda: Ocarina Of Time on the Nintendo 64 are just perfect for silly, glitchy corruptions that have become an artform lately, thanks to the one and only Vinesauce Vidya on YouTube (who we've featured a few times before).
Conker's Bad Fur Day is a pretty outrageous game, for something on the N64. But throw in a few glitches and corruptions in there, like vinesauce does, and it becomes particularly ridiculous. Like something out of a nightmare, actually!