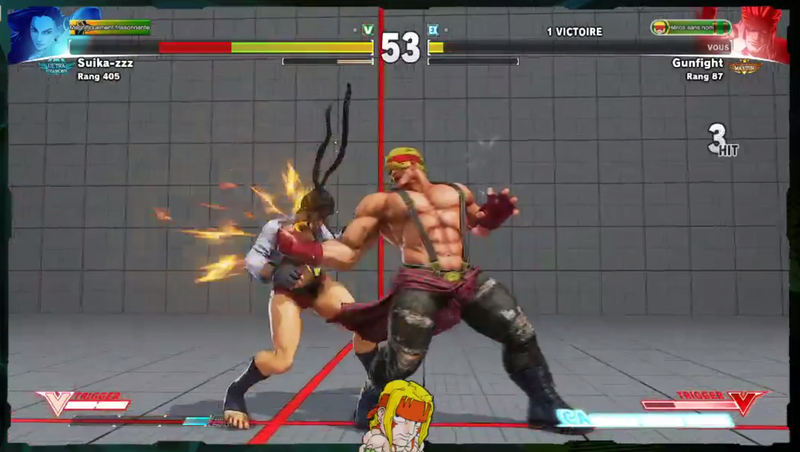 Benoit "Gunfight" Arquilla, a French fighting game competitor living in Japan, proved the community's age-old "never give up" adage still holds true in 2017 during a recent Street Fighter V live stream. After getting rocked by a strong Laura player named Suika during the final round of their online match, Gunfight was…
It can often seem like you're out of your league in online games like Injustice 2. With their back against the wall and a sliver of health left, Flash player Honey Bee CMNDR looked all but out of it, until they flipped the switch and ran it all the way back on a very unsuspecting Robin.
At the 2009 Tokyo Game Show, game designer Keiji Inafune, then at Capcom, said the Japanese game industry was "finished". At this year's E3, one Square Enix exec seemed to realize just that.
Mythic would like to remind everyone that they had an MMO before Warhammer Online, and if you'd like to come back and try it again you'll get the two later expansions free of charge.