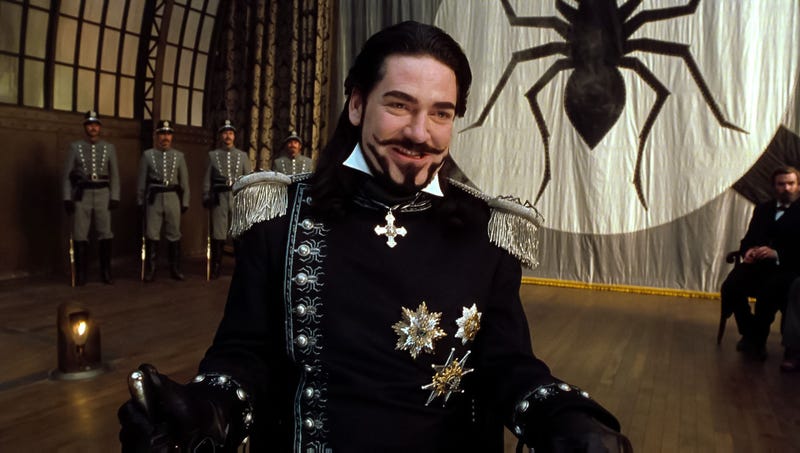 Movie-making is a high-stakes, all-in, kind of deal. You have to bet big to win big, most of the time. And when a movie tanks, it's easy to point fingers — but a lot of flops probably did seem like a good idea. But not all of them. Here are 10 big-budget movies that it's hard to see how anybody thought were a good…
There aren't too many characters like Richard B. Riddick nowadays. He's an old-fashioned sort of anti-hero, whose amoral brutality is tempered by a code of honor. He was great in his first movie, but it turns out that antiheroes have a hard time supporting a franchise. As his new movie, Riddick, sadly proves.
You've seen the screen shots, now see those screen shots move believably. The Chronicles of Riddick: Assault On Dark Athena is headed to the PlayStation 3, Xbox 360 and PC next year. But you can see it in action right now.