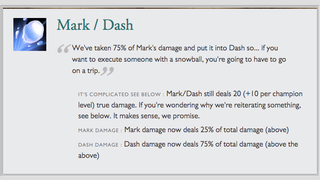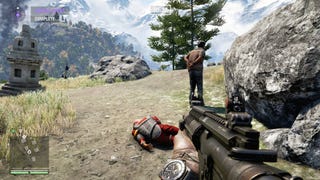 Far Cry 4's post-release stuff kicked off this week with Escape From Durgesh Prison, a new timed challenge mode that's now available for purchase either individually or as part of the game's season pass. Sadly, it doesn't get things off to a great start.
Shadow of Mordor is one of the best games I played this year. I had high hopes for Lord of the Hunt, its first major expansion, as a result. "New monsters!" I thought. "More nemesis orcs to fight, some of whom ride on top of the new monsters! What could possibly go wrong?" So many things, apparently.
Sad news out of Sony tonight, as Team Ico boss Fumito Ueda sends word that his studio's upcoming PS3 game The Last Guardian, along with the HD re-releases of Ico and Shadow of the Colossus, have all been delayed.