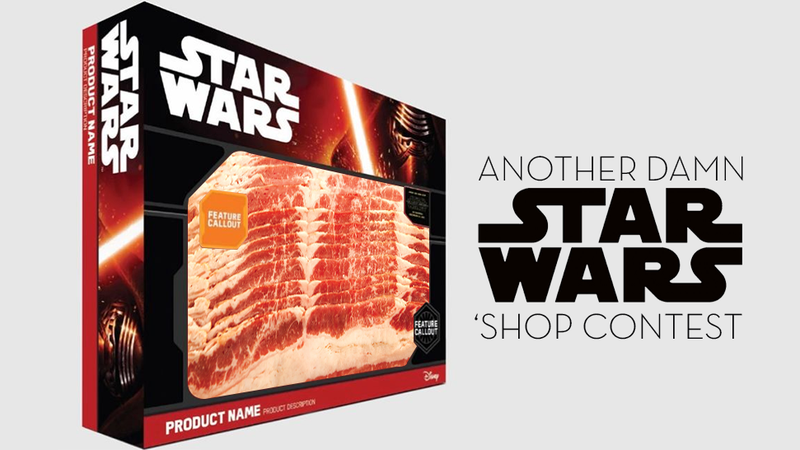 Disney has announced that September 4 is the day all the toys and merchandise for Star Wars: The Force Awakens will hit store shelves. Accompanying the announcement was a blank box with easy to mimic placeholder fonts. IT'S A TRAP!
The next generation of boxes is almost here. It's been a long time coming and we're almost ready. But we've been getting a bit over excited. You'd never see anyone go this mad over a cardboard box.
In response to my readers' desperate cries for healthy things to eat while playing video games, three weeks ago I reviewed the offerings of Graze.com, a UK-based natural food delivery service that's slowly moving into U.S. territory with their tiny boxes of natural foods. Well that was it. Now I'm on the radar of…
It might not be the video game-branded cereal Lisa Foiles craves, but the Atari-classic branded General Mills cereal boxes popping up at Target stores across the country might have you bringing the box back to the breakfast table again.
In today's digital-only edition of Speak Up on Kotaku, commenter TaylorEatWorld tries to find a physical copy of a hit PC game, not knowing what a monumental challenge that is these days.