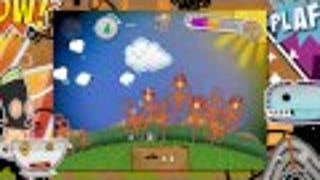 Looking for a fantastic free iPhone game? Blitz Games' Kumo Lumo is out today. You should play it. It's brilliant.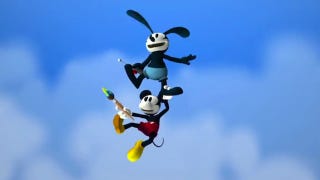 Junction Point—the development studio founded by legendary game designer Warren Spector and later acquired by Disney—made 2010's Epic Mickey all by themselves. That technologically ambitious and mostly pretty game came out exclusively on the Wii. But, now that Mickey and Oswald's next outing will be a multiplatform…
While at first I was a little skeptical, seeing it in motion was really stunning. The stereoscopic 3D technology doesn't just add a new dimension to the visuals, it requires developers to think out of the box when creating assets.