This video is not new. But damn, it's cute.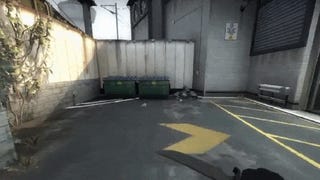 For a brief, magical period of time, you could surf on birds in Counter-Strike: Global Offensive. As in, ascend into the skies on their tiny, feathered backs. Unfortunately, it broke the terrorist-fragging heck out of the game, so Valve had to take it out. But they added something fun to make up for it.
The results of the latest LEGO Ideas review are in and at least two fan-built projects will soon be official LEGO sets. The ornithology-focused LEGO Birds Project and a set based on The Big Bang Theory are coming, but the real exciting news is that the board is still considering two different Doctor Who sets for…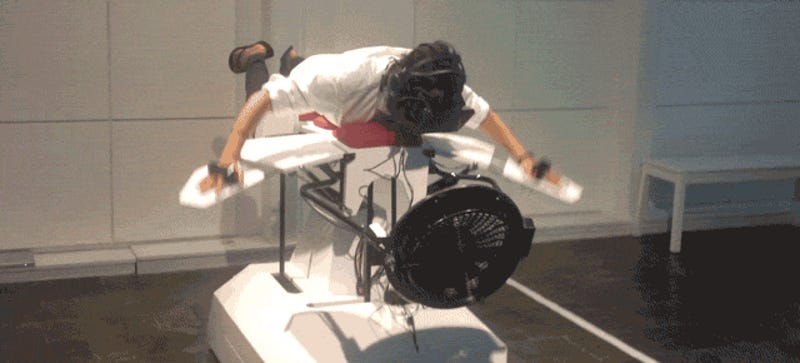 It should be a truth universally acknowledged that any man or woman using Oculus Rift will look like a dumbass. As awesome as it is to experience Oculus Rift, to everyone else, you are a crazy person with a black box strapped onto your face groping at thin air. And then I, of course, had to strap myself to some…
"Big adventure with new birds coming soon!" says Angry Birds maker Rovio, attaching this puzzling picture to its tweet. Can you figure out what sort of birds these mysterious silhouettes represent? Is it Angry Birds: Tim Burton?