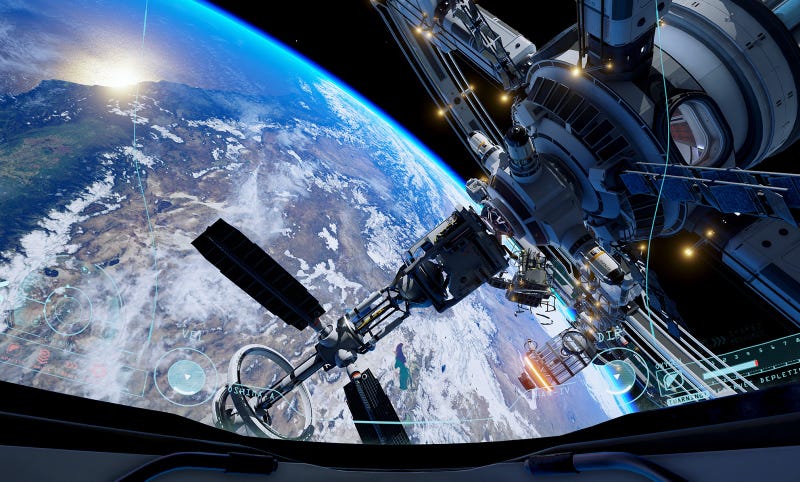 "Everyone has done something and disappointed someone–or hurt someone–whether it's a small thing or a big thing," the game designer Adam Orth was telling me a couple of Fridays ago, after I played a few hours of his newest game. "And recovering from that, everyone has had that. It's a universal truth. It's a universal…
Adrift, a quiet video game about a space station in the wake of a catastrophic disaster, has been delayed to next year. It'll now launch alongside the Oculus Rift.
What if a game let you go inside of the heads of characters and manipulate their memories? A year ago a small Paris-based studio called Dontnod revealed a game called Adrift that let you do just that. Adrift separated itself with the pack with the concept of manipulating, stealing, and even creating memories as a…
At first it looks like Assassin's Creed, but it's futuristic, stars a lady and... wow, this game looks cool and goes places AC has never gone. Seven minutes of footage, mostly stealth and platforming, as our heroine tries to trick her target into killing himself. You've seen it before, until the part where you're…
Why, right here of course, in the latest instalment of Fine Art, Kotaku's daily look at the concept art of video games.