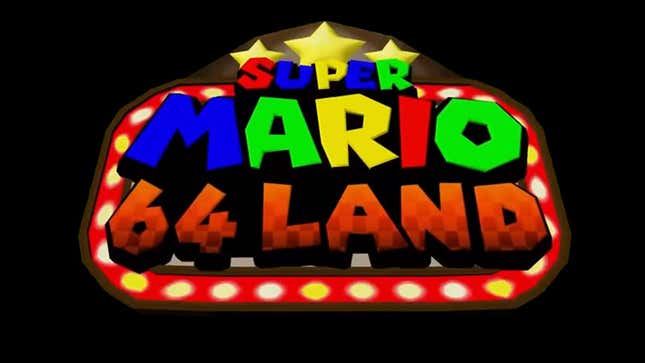 Superstar Mario modder Kaze Emanuar, whose work we've featured here a ton, has a huge new project out today: Super Mario 64 Land, an all-new Mario game based on Super Mario 64 that adds new levels, new bosses, new powerups and new music.

Tears Of The Kingdom's Newspaper Questline And The State Of Hyrulean Journalism
There's a catch—it's technically a mod for Super Mario 64, not a full standalone executable, so you'll need a ROM to play it—but whatever, that's an easy workaround.
Here's a trailer, showing off how it introduces more contemporary Mario items into the N64 engine, like 3D World's catsuit:
There are download and installation instructions in the video's description.