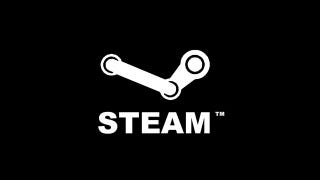 The folks at Budapest-based indie developer Nemesys Games—makers of the "reverse" tower defense game Fortix 2—have confirmed what many have been speculating: the Steam summer sale will start today.
From a press release:
Fortix 2 Summer Sale price cut! Fortix 2 will be 50% discounted during the July 11-18 Steam Summer Sale! We are cutting the price in half and, because of our recent permanent price drop, that makes Fortix 2 temporarily only $0.99 !
A PR rep for Nemesys confirmed that this isn't a typo: the Steam sale will start today. Expect the sale to begin at 1pm Eastern, based on what we've seen in the past—Valve's sale announcements are usually around that time.