Starting next month computer Skyrim gamers will have access to the same development tools used by Bethesda Games Studio to make The Elder Scroll title.
"We want to thank everyone reading this for playing our game and supporting all it tries to do," according to the post on the official Bethesda Blog. "We wouldn't have this success without you, and we want you to know we're committed to making your Skyrim experience even better. And not just in the short term, but over the life of the game."
Bethesda also plans to roll out a set of new Wiki and videos with the Creation Kit to help folks get started on even more amazing mods. The new Creation Kit will also be tied to Steam Workshop. That means that the kit will be able to bundle and upload your mode to the Steam Workshop where everyone can browse, rate and flag them for download.
The workshop will let you do all of these from any web device, including smartphones. That means you can queue up mods like you can bank movies in Netflix and then auto download them the next time to start up the game.
The kit will also support existing modding sites, Bethesda said.
Other updates include news that an incremental update will be hitting the game across all platforms next week.
G/O Media may get a commission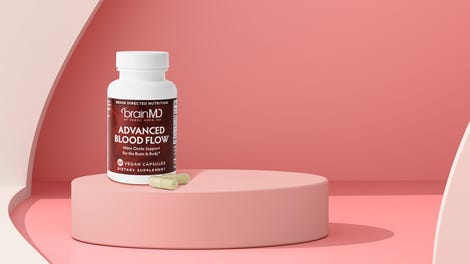 "We anticipate it will be up on PC first, and then hit PS3 and Xbox 360 later in the week," according to the post. "Among other things, the update will fix issues like magic resistance not calculating properly and the rare, amazing backwards flying dragon."
And more updates will be coming after the holidays, according to Bethesda.
"We plan on having a lot of these, not just a few," they wrote. "Overall, you should expect updates to be hitting the PC and Steam earlier and more often, as that's a process we control. Console updates will follow, as they must be certified and processed by those manufacturers."
"We all know this is a huge game, and everyone has a different experience. We'll continue to do everything we can to make the game better and better for as many people as possible every day. We've also realized that with the millions upon millions of people playing Skyrim, we need to treat our updates with greater care. If we get too aggressive trying to fix a minor issue, we run a risk of breaking something larger in a game like this."
Skyrim - what we're working on [Bethblog]