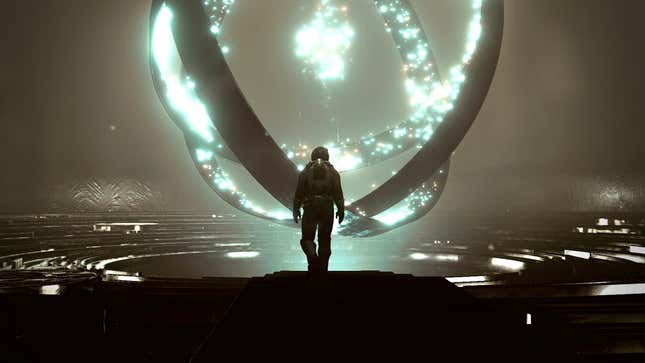 Starfield, the highly anticipated science-fiction RPG from Bethesda is nearly upon us. While September 6 is not that far off, for sci-fi fans, and folks who appreciate a Bethesda romp, the it's been a painful wait since the game's first announcement back in 2018.
But we still have a few more parsecs to go before we initiate a landing sequence on this open-world space epic. Why not spend the time with some other, great space-themed science fiction games?
Here you'll find modern classics, old throwbacks, and even a couple of multiplayer games that'll send you adventures out there in the black. Some of these games will even offer a level of deep space simulation that you just won't find in Starfield when it hits consoles and PC later this year.
All systems are a go. Let's check out some of the best space-themed science fiction games you can play before Starfield.