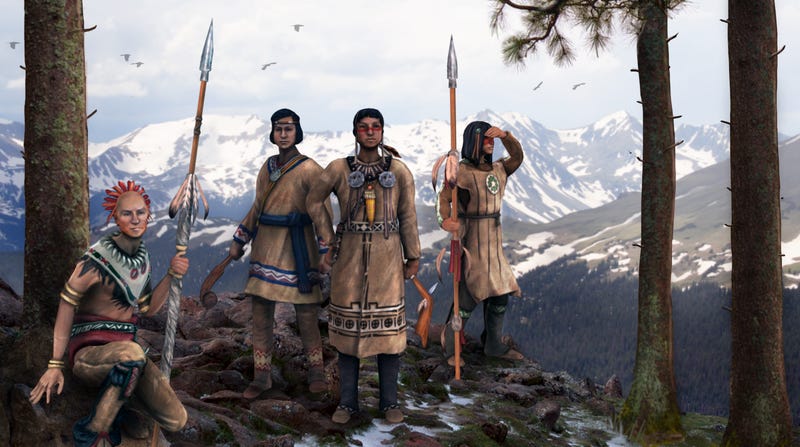 Fine Art
[Fine Art](https://kotaku.com/c/fine-art) is a celebration of the work of video game artists, showcasing the best of both their professional and personal portfolios. If you're in the business and have some art you'd like to share, [get in touch!](mailto:plunkett@kotaku.com)
Strategy games on the PC aren't - Civilization aside - known for their sense of style (though some are trying to change this).
I may be biased because I've spent so much time staring at it over the past few years, but I think Crusader Kings II is one of the prettier examples. It may not be breaking down many boundaries, but it has a gorgeous map, and its little army/character models have been improved a few times since the game's launch in 2012.
So it's nice to be able to get a closer look at the game's art (and that of its sibling, Europa Universalis IV) in this massive image dump from Paradox South, the team responsible for all the studio's visuals.
Aside from the two big strategy games, there's also some work in there for titles like Magicka and The Showdown Effect as well.
---
To see the larger pics in all their glory (or, if they're big enough, so you can save them as wallpaper), click on the "expand" button in the top-left corner.
Fine Art is a celebration of the work of video game artists, showcasing the best of both their professional and personal portfolios. If you're in the business and have some concept, environment, promotional or character art you'd like to share, drop us a line!
---