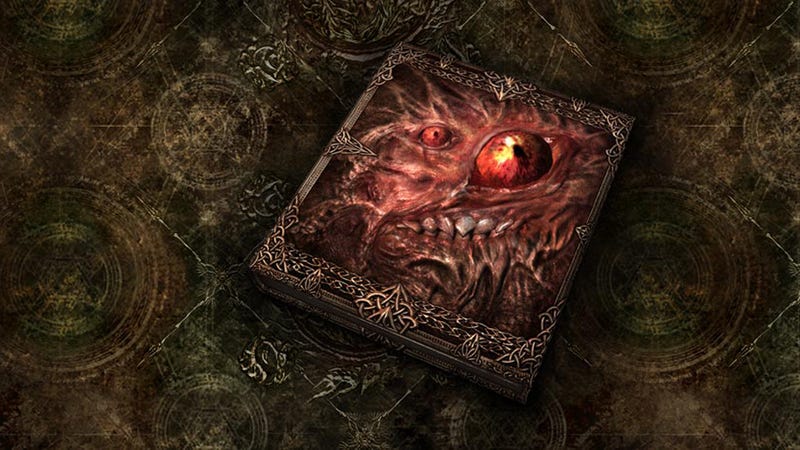 Soul Sacrifice, the game where you battle deformed creatures, and make the choice to either save or sacrifice them is getting a Japanese book adaptation.
Scheduled for release on the 25th of this month, according to Play Community on the official Japanese PlayStation website, apparently the book will be an original story set in the world of Soul Sacrifice, and not an adaptation of the original game's plot. The book is summarized as follows:
"I will save you. No matter what I must [Sacrifice]!"

Torn by a bloody fate and the conflict within his own wish, a young boy seeks a single miracle to save a young girl!

In a world where a single unwritten rule reigns: "All magic comes with a [Price]."

The young mage, Fin, together with his companion Grania, throw themselves into a life of terrible battle with ghoulish monsters. All to save the young girl, Eine, who brought light into his life. But at the end of their journey lay the terrible truth to this world, and a greater tragedy.

A shocking dark fantasy where hopes and wishes collide!
The description is cool, but the book cover image seems very... "anime-ized"
---
I dunno. Personally, I see more "fantasy" than "dark."
『ソルサク』小説版発売決定! [Play Community]
Kotaku East is your slice of Asian internet culture, bringing you the latest talking points from Japan, Korea, China and beyond. Tune in every morning from 4am to 8am.