At a shareholders' meeting in Tokyo today, Sony boss Sir Howard Stringer got up on stage and had to field questions about the recent PlayStation Network attacks, which resulted in one of the biggest thefts of personal details in the history of the internet.
Brushing off calls for his resignation, Stringer explained why, he believes, Sony was targeted by the hacker in an attack which brought the PlayStation Network down for several weeks.
"We believe that we first became the subject of attack because we tried to protect our IP (intellectual property), our content, in this case videogames," he told the crowd.
"These are our corporate assets, and there are those that don't want us to protect them, they want everything to be free."
And here were have the crux of the conflict between Sony and hackers, and why this is an issue that is far from being resolved. Sony, by Stringer's own words here, does not differentiate between a console modified to run Linux and a console modified to run pirated games. It views the modification of the console as the means to a single end.
G/O Media may get a commission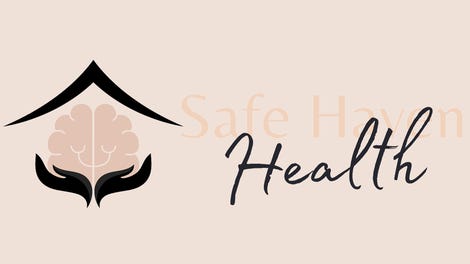 Addiction counseling
Safe Haven Health
The hackers responsible, meanwhile, were protesting not for the right to play free games, but to use their console in whatever way they see fit. That may result in piracy, of course, but it does not guarantee it.
UPDATE 1-Sony says protecting content made it hackers' target [Reuters]
(Top photo by David McNew | Reuters)