Yesterday, Sony Computer Entertainment Australia was granted a temporary injunction by the nation's Federal Court to block the importation and sale of the new PS3 modchips.
The injunction means that until August 31, none of the modchip's Australian distributors will be able to import, sell or otherwise offload the devices. What's more, they have to take all the stock they already have and leave them with Sony's solicitors until the August 31 deadline passes.
Sony has from now until August 31 to convince the courts that the injunction becomes a more permanent arrangement (temporary injunctions are designed to maintain the "status quo" until a matter can be settled). If they succeed, it'll mean the end of legal sales of the device in Australia, but if they fail, then once September 1 rolls around the chips will be able to go on sale.
This is an interesting development, since a 2005 Supreme Court ruling determined that the sale of modchips was legal in Australia (though Nintendo was recently successful in banning the R4). We've contacted Sony to see how they managed to get around this, and will update if we hear back.
G/O Media may get a commission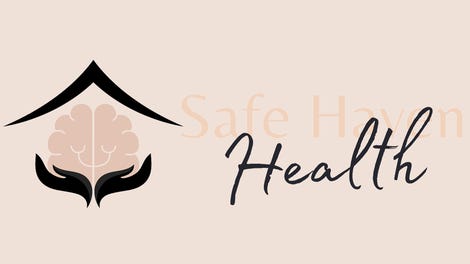 Addiction counseling
Safe Haven Health
UPDATE - Sony Computer Entertainment has provided the following statement to Kotaku:
We will not be providing further commentary with regards to this case; however, as we always have we will continue to take necessary actions from both hardware and software to protect the intellectual property of the content offered on the PS3 system.