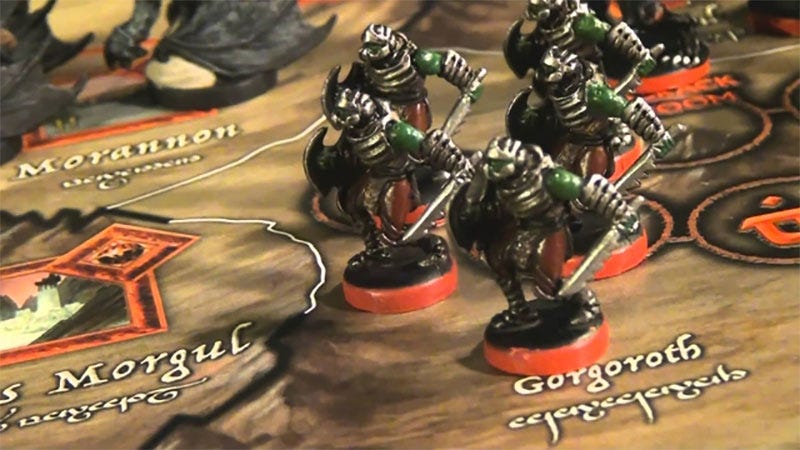 Like video games and comics, there's a weirdness to what makes a board game rare and valuable. Sometimes it's quality! Sometimes it's scarcity. Sometimes it's simply, well, weirdness.
Geek & Sundry put together a list of ten of the absolute rarest that you'll find on the open market, and as someone who didn't know any of the games on the list outside Queen's Gambit, it was fascinating reading.
One of the games, Trafalgar, is so rare there isn't a single image of it on the internet. The Campaign For North Africa also sounds particularly bonkers:
Of all the war games in existence, this one is by far the most complex. It takes 1500 hours to complete and you'll need two teams of five players each to do so. The rule book comes in three hefty volumes, for crying out loud.
I like my wargames, but holy shit.
What's also interesting is the range of ages involved. It's not just classics from the 50s and 60s, there are games from the 21st century too, even one from 2010 (War of the Ring: Collector's Edition, which was limited to 2000 copies and featured hand-painted units).