Keita Takahashi, the free-thinking creator of Katamari Damacy and Noby Noby Boy is teaming up with Babycastles, the free-thinking New York City-based video game art curators for a most wonderful exhibition. They're turning several of Takahashi's brainstorms into real-world, physical games for an exhibition premiering in Manhattan in late August.
Takahashi's ideas involve classic video games being played in unusual ways. He's sketched them out, and we're able to debut those sketches for you here.
Takahashi and the Babycastles crew are going to turn this one into reality.
G/O Media may get a commission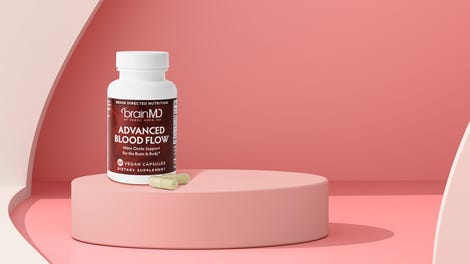 And this one.
And this one.
Update: and this one too, we've learned!
But probably not this one.
The collaborations are part of the Babycastles Summit that will be running August 24-26 at the Museum of Art and Design at 2 Columbus Circle. Takahashi will be in attendance and will be interviewed by NYU Game Center director and Zynga New York chief Frank Lantz.
The three-day Babycastles Summit, which will include workshops, talks and band performances, will be co-sponsored by NYU Poly's Game Innovation Lab and the Game Center. Find out more as it is posted on Babycastles' official Facebook page.
(Top screenshot of Noby Noby Boy by Brandon Boyer | Offworld)