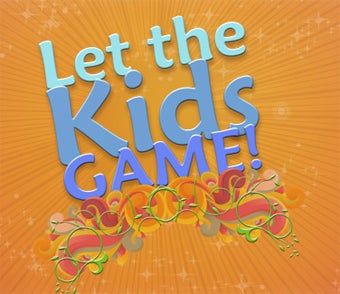 In advance of the release of their family-friendly online multiplayer game Free Realms, Sony Online Entertainment has release a booklet explaining the benefits that games like Free Realms offer children.
"Let The Kids Game" is the title of the booklet, now available via SOE.com and WhatTheyPlay.com, which details all of the good that can come from playing video games such as Free Realms. It includes information from the likes of WhatTheyPlay.com's John Davidson and Cheryl Olson, Sc.D., co-author of the book Grand Theft Childhood, explaining the oft-overlooked benefits of our hobby, including improvements in vision, social interaction and visuospatial cognition. The brochure also touts the positive effects of gaming on family interaction, as well as the leadership qualities often instilled by operating in an online game guild.
In short, it's quite okay for your children to play Free Realms. The creators of Free Realms say so.