Let us find out. Video Game Price Charts have crunched the numbers to come up with which games, publishers and platforms had the best (and worst) resale values in 2008.
Tracking the sale prices of games over both eBay and Amazon then comparing them to the original recommended retail price, VGPC's results show that amongst publishers, Bethesda's games (so, mostly Fallout 3) enjoyed the highest resale value, while poor old Sierra's had the worst.
When it comes to individual games, Wii Fit came #1, with the average resale price of $140 a ridiculous 55% over the rrp, while Sega Superstars Tennis' price of $6.90 was 82.7% down. That's what a hardware bundle will do to you.
G/O Media may get a commission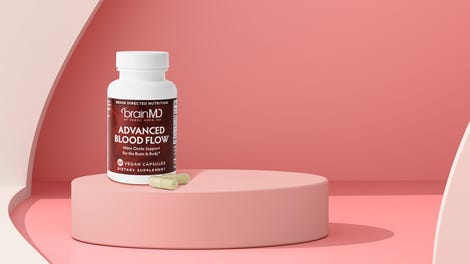 Plenty more data at the link below.
2008 Game & Publisher Resale Values [Video Game Price Charts, via Dtoid]