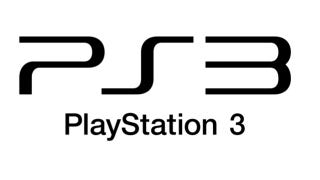 Kotaku East
East is your slice of Asian internet culture, bringing you the latest talking points from Japan, Korea, China and beyond. Tune in every morning from 4am to 8am.
According to a Federal Communications Commission filing, there appears to be a new PlayStation 3 on the horizon.

The model numbers are CECH-4000A and CECH-4000B; the current model number is CECH-3000. Thus, this new model would usher in the 4000 seres.
The FCC label position on the CECH-4000 PS3 is different. While the filing does not specifically mention dimensions, there have been rumors (via Eurogamer) of a thinner machine.
During the end of the PS2's lifespan, Sony released a super compact (and cheaper) PlayStation 2. While the PS3 already got a thinner version, it's certainly seems plausible that Sony would release a super slim.
PS3新モデル「CECH-4000」シリーズ近日発売?FCCに登録 [Pocket News via Amaebi]