Ever wonder why nerd heroine Shoko Nakagawa is the queen of Pokémon? Because growing up, she was lonely. Very, very lonely.
"When I was a kid, I didn't have friends," Nakagawa recently said at press event. "But I did have Pokémon."
Nakagawa has previously discussed her experience with bullies in junior high school.
Seeing kids going to the Pokémon movies during summer vacation made Nakagawa recall her own childhood. She added that she's gotten so much courage, tenderness, and excitement from Pokémon
G/O Media may get a commission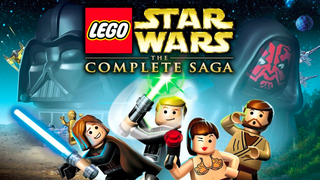 $10 or more
Humble Bundle - Starlight Bundle
"Thank you so much Pikachu!" Nakagawa said.
Since 2007's Pokémon: the Rise of Darkrai, Nakagawa has been involved in every Pokémon animated film. This summer, she has two roles in the upcoming Pokémon movies.
中川翔子:「友達いなかったけどポケモンがあった」ピカチュウに感謝の土下座 [MANTANWEB(まんたんウェブ)via オレ的ゲーム情報]
(Top photo: PocketMonsters.net | Fuji)