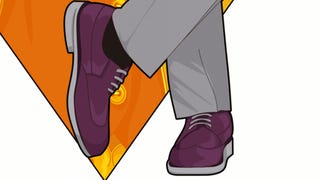 Scar from The Lion King is one dapper gentleman in Hyung86's Disney University fanart series. In-universe, he teaches political science, and is a fan of classical music, English literature, and... Jeremy Irons films. Of course. Look below for Professor Scar in his full glory, and over here for more from Hyung86.
Dayshot is an image-based feature that runs every morning, showcasing some of the prettiest, funniest game-related screenshots and art we can find. Send us suggestions if you've got them.
Questions? Comments? Contact the author of this post at andras-AT-kotaku-DOT-com.