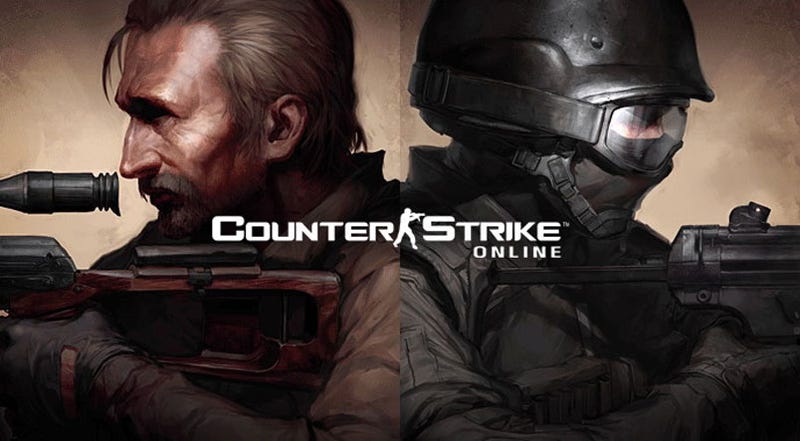 A teenager from the Russian city of Novosibirsk has been killed by a friend after a heated evening of Counter-Strike, Russian court documents reveal.
Apparently on May 19 of last year, the victim was playing CS against his "friend" in an internet cafe when things got nasty. Two separate fistfights broke out between the pair, and when they eventually left, the accused set upon the victim, beating him in the head and torso until he died at the scene.
The boy was found guilty of intention to inflict grievous bodily harm, and sentenced to four years detention in a juvenile prison.
Компьютерные игры закончились смертью [ГЛАВНАЯ СТРАНИЦА, via Planet Half-Life]