Total Recall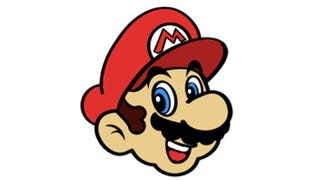 Total Recall
Total Recall is a look back at the history of video games through their characters, franchises, developers and trends.
There are words to describe this. I, however, am at a loss for them.
A Japanese gamer spliced scenes and sounds from Resident Evil to reproduce "Infernal Galop", more commonly known as the "cancan song".
Resident Evil Meets CanCan [Capcom Unity]