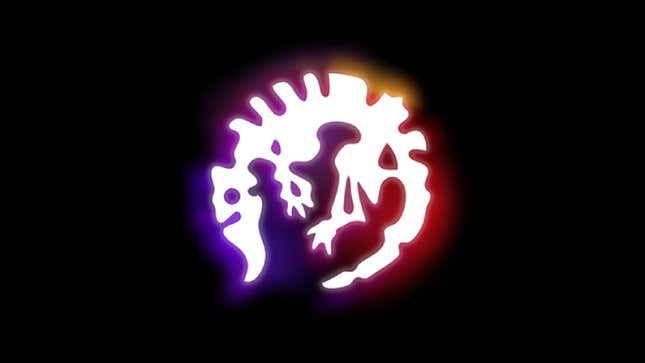 Swedish tech news site Breakit is reporting some grim news from within Swedish publisher Paradox. A leaked document, created by unions Unionen and Sveriges, suggests a discriminatory workplace at Paradox, where almost half of employees report they've experienced "abusive/incorrect treatment."

The Top Ten Most Played Games On Steam Deck: April 2023 Edition
The survey, conducted by the Swedish unions, spoke to 133 of the 400-ish employees at the company, and alleges 44 percent said they'd experienced some form of "mistreatment". Of those surveyed, 26 percent were women, where the statistics are much worse: there 69 percent said they had "experienced abusive treatment," according to the report.
Breakit goes on to say—translated by Google Translate—the leaked survey results claim a "culture of silence" at the company, with "almost no one who has experienced abusive treatment" feeling that the issues were satisfactorily resolved.
This all comes just days after the surprise resignation of Paradox's CEO, Ebba Ljungerud, although new (and old) CEO Fredrik Wester denied that there was any connection between the results of the survey and her decision to go. She did, however, see the report before she left, according to Breakit, and according to Paradox's very brief statement on her leaving, was going due to "differing views on the company's strategy going forward."
Breakit goes on to report Paradox is responding to the news by conduction its own internal survey. The site says a company-wide email told staff that the company is, "now in the process of bringing in an external, neutral company to conduct a thorough review of our process and a comprehensive employee survey." Paradox's communications manager, Loïc Fontaine, told staff they would combine the results of this with the unions' survey, and that they are, "prepared to take action."
We've reached out to Paradox to find out how they intend to respond to this survey, beyond just carrying out another one of their own. We'll update should they get back to us.
Updated: 9/6/21, 10:34 a.m. ET: Paradox have got back to us with a statement. They say,
"Obviously the results of this survey are deeply concerning. The management team wants to ensure this data is acted upon, but taking immediate, direct action is legally difficult thanks to the informal nature of the survey (which is not to say it's being dismissed out-of-hand by any means).
"As stated to Breakit, we decided last week to have an independent company run an audit of our processes to report and handle cases of discrimination and harassment. We'll also have them run a comprehensive survey to provide us with clearly defined and actionable data that we can use to make impactful change.
"At this point we're in the process of hiring an independent and neutral firm that specializes in this process; beyond that I don't have further detail I can offer right now. I appreciate you reaching out."
Updated: 9/13/21, 11:15 a.m. ET: Accusations have surfaced from 2018, that were raised against Paradox's former and current CEO, Frederik Wester. Directly addressing the issue in a thread on his personal Twitter account, Wester states that he was accused of subjecting an employee to "inappropriate behavior from me personally." He goes on to confirm this incident happened, that he apologized to the person involved a few days later, and that the whole situation was managed through HR.
He goes on to repeatedly express his regret regarding the incident, while talking at length about his efforts at self-improvement, all while avoiding any form of new apology in the tweets. He also makes it clear that the incident had nothing to do with his stepping down as CEO in 2018—a position to which he's since returned.
As a result of this becoming public, Wester says it makes him "less credible" when trying to deal with Paradox's internal issues, so he will not be directly involved. However, he will provide his full support "if needed."