It's too bad Razer already used the name Switchblade for its CES 2011 micro laptop concept, as it's would have been perfect for Project Valerie, a gaming laptop that expands from one to three displays with the press of a button.

Multi-monitor desktop gaming is easy, but setting up a pair of additional screens to complement a laptop display is not. Razer's Project Valerie concept, being shown today at CES 2017 in Las Vegas, solves that issue in a very cool way.
Project Valerie is a thicker version of the 2016 Razer Blade Pro, the best machine Razer's brought to market so far. The extra depth is caused by a pair of additional 17.3-inch 4K IGZO displays layered behind the main one. When the user decides to go from one to three screens, the additional displays automatically deploy, aligning themselves with the primary.
Note the glow under each extended monitor in the image above. Not content to have a laptop that transforms into a triple display monster, Razer's got ambient Chroma lighting going on behind both as well, because they pretty much have to.
G/O Media may get a commission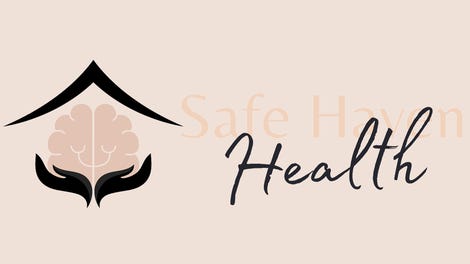 Addiction counseling
Safe Haven Health
"Multi-monitor desktop set-ups are becoming more necessary for professionals, creators, and gamers," says Min-Liang Tan, Razer co-founder and CEO via official announcement. "For the first time, we've engineered a solution that users can take with them. Project Valerie promises all of the functionality of three screens and none of the hassle."
Project Valerie is the sort of hardware concept that's more likely to wind up being used as a television show prop than in the hands of consumers. Considering the single-screened 2016 Razer Blade Pro that serves as its base starts at $3,700, I'd expect a consumer version of Project Valerie to fall somewhere in the $5,000 range.
Plus, while the 2016 Razer Blade Pro, with its GTX Geforce 1080, runs most games passably at 4K on a single display, it's not ready for 12K gaming.
But Razer's cool CES concepts are less about market viability and more about making CES judges stop and go, "Holy shit, look at that." I think they're on the right track.