While I haven't had any issues running id Software's Rage on my high-end computer, it seems that there are a number of issues plaguing folks checking out the game on their rigs this morning.
Issues brought up on the Rage support thread in Steam include not being able to set custom settings for video cards, no Vsync options, full game crashes and some issues with certain graphics cards not working.
The top solution seems to be to ensure you have the latest drivers for your video cards, including the RAGE AMD drivers. I captured the video above using Fraps running on a Windows 7 64-bit computer with an Intel Core i7-2600K CPU at 3.4 GHz with 8 GB of memory, and a GeForce GTX 580 graphics cards with the latest drivers. (Yes I play on an old, OOOOOLD non 16:9 ratio monitor.)
Your experience will vary depending on your rig. Have you run into any issues? Better still, have you found any solutions?
[SUPPORT]Rage Issues, Bugs And Fixes Thread [Steam, thanks to Earthserpent89 for the tip]
G/O Media may get a commission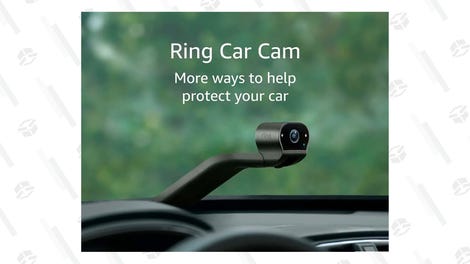 ---
You can contact Brian Crecente, the author of this post, at brian@kotaku.com. You can also find him on Twitter, Facebook, and lurking around our #tips page.