Steamed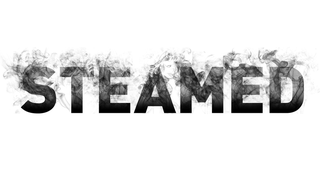 Steamed
Steamed is dedicated to all things in and around Valve's PC gaming service.
Since time immemorial (it's been a long year), PUBG players have been asking for a training mode. OK, actually they've mostly been asking for bug fixes and optimization, but they've also been harping on the whole training mode thing. Soon, they'll be getting their wish.

Training mode will take the form of a new 2x2 kilometer map that includes race tracks for testing out vehicles, a parachute course, short and long-range combat ranges, and most importantly, a parkour area.
The goal, PUBG Madison team lead Dave Curd wrote in a post on Steam, was not just to give players the shooting range they've been requesting, but to create "an open, living map where players can test a variety of skills to their heart's content." That means options for all levels of players. If you're a casual fan, you can mess around in a giant playground without fear of some wannabe-Rambo who's become so proficient that Rambo wants to be them taking your head off from a thousand yards away. If you're an expert, you can really dial in your shooting and looting by mastering things like bullet drop, recoil, and attachments.
Training mode is coming to PUBG next month.
You're reading Steamed, Kotaku's page dedicated to all things in and around Valve's PC gaming service.