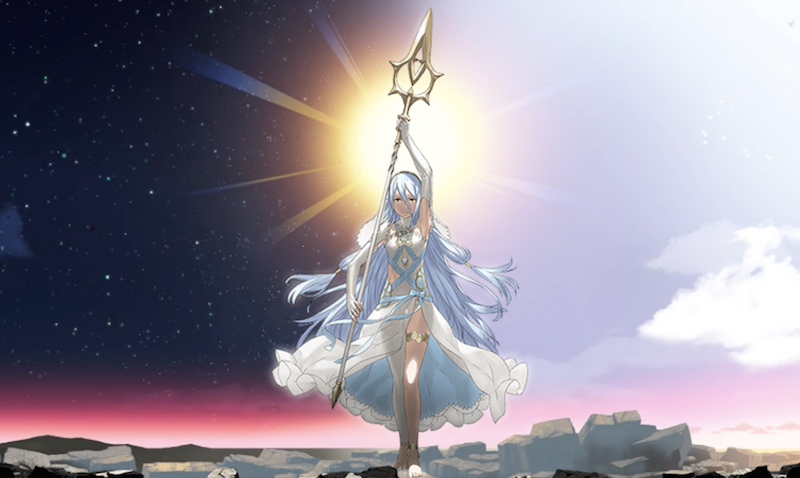 "It's not sad if it's anime," Kirk says on this week's episode of Kotaku Splitscreen, explaining his love for Fire Emblem characters. OK, Kirk.
On today's show, we take a deep dive into Fire Emblem Fates and all of the waifus it has to offer. We also talk about Final Fantasy XIV, Destiny 2, and some of the other games we've been playing. Then we answer some reader questions and offer some advice to all the aspiring journalists out there.
You can listen directly to this week's episode on Simplecast right here. If you like the show, come subscribe to us (and leave a review!) on iTunes. If you don't like Apple, you can subscribe to the RSS feed right here.
You can contact us with questions (to be answered on the podcast), comments, suggestions, and anything else at splitscreen@kotaku.com.