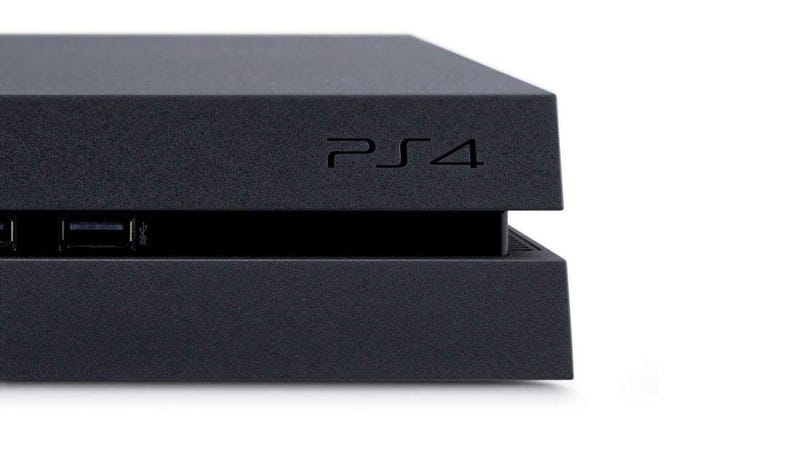 As first detailed earlier in the month, Sony is making up for some Christmas-related downtime with a sale on pretty much everything on the PlayStation Store.
That sale has a catch: you'll get 10% off almost anything on the store, provided you lump it all into the one purchase and buy it all at once. The only things excluded are PS+ subscriptions, PS Now rentals and the music and video stores.
That leaves, well, games. And DLC. And season passes, and pre-orders.
The sale will run from 9:00 AM PST Jan 23 until 9:00 AM PST on Jan 26. Sony's post about the sale is here.