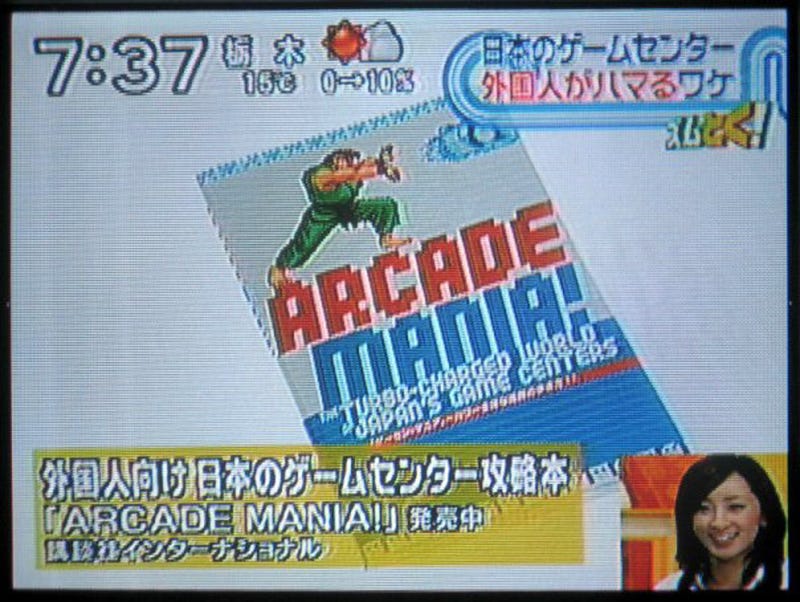 Guess what? We've selected the best Arcade Mania diorama. Time to vote, so pick one finalist you like best. Do it, do it, do it.
Here's the rules: Note which diorama you want to vote for in the comments section directly below by saying which one you are voting for. Voting more than once will cause you to get ban. Putting more than one comment or vote will caused you to get banned. Putting a non-sequitur comment will caused you to get, yep yep, banned.
Voting ends tonight at midnight. While you can vote for only one finalists, the three finalists with the most vote will receive a copy of Arcade Mania. Everyone else gets INTERNET FAME. Those who vote (correctly!) get our undying love.