Whether or not famed director Sam Raimi does the Warcraft movie in the near future is anyone's guess. Just in case he does, though, the movie's engines are being kept running.
Robert Tapert, producer on the project, has told iFM "It's in development. We're in the outline/story/script phase".
Which in movie language means early days, and is also the same place it's been for years. Heck, former games writer Gary Whitta was once onboard as writer, and that was a while ago.
Not as good a story as "Raimi starts filming", then, but a damn sight better than "Warcraft movie shelved".
G/O Media may get a commission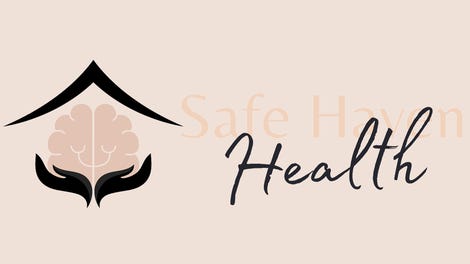 Addiction counseling
Safe Haven Health
Exclusive Movie News: PRODUCER ROBERT TAPERT UPDATES ON THE STATUS OF THE 'WARCRAFT' MOVIE [iMF, via Dtoid]