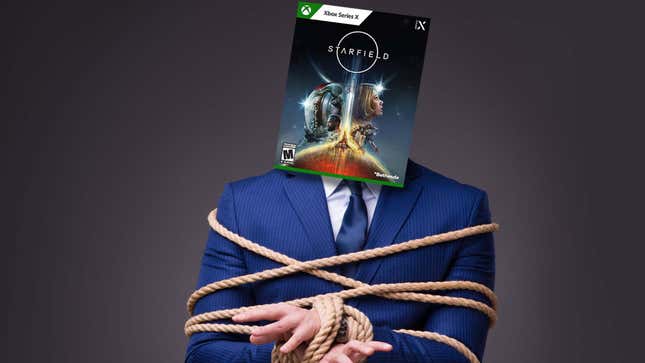 Starfield launched on September 6, but was actually playable for some people on September 1. How did those folks get to play the game early? They paid extra for special editions that—along with other little trinkets and doodads—let them download and play Bethesda's big RPG nearly a week before its "official" launch. And Starfield is far from the only big game pulling this move, as Madden 24, Forza Motorsport, Mortal Kombat 1, and others are also holding games hostage for a few days, unless you pay the price.
The Week In Games: What's Coming Out Beyond Mortal Kombat 1
I was talking to someone about the awesome map in The Crew Motorfest, Ubisoft's new open-world racing game, when they stopped me and asked when the game was coming out. And I had to do what I've done so many times already in 2023: Explain the two different release dates and how to access the game early by paying more. This trend of charging players extra for early access isn't new, but it seems to have become more common this year. That sucks, as it only means that games are being delayed by greedy publishers looking to take advantage of FOMO and making an already expensive hobby pricier than ever.

Looking around, I found at least 10 games in 2023 (some already out, others launching soon) that are charging players a premium fee to play the game a few days before the "official" release date.
Madden 24 — $90 — Play 3 days early
Mortal Kombat 1 — $110 — Play 5 days early
Starfield — $100 ($30 for Game Pass members) — Play 5 days early
The Crew Motorfest — $100 — Play 3 days early
Forza Motorsport — $100 ($40 for Game Pass members) — Play 5 days early
EA Sports FC — $100 — Play 7 days early
Diablo 4 — $90 — Play 5 days early
Lies of P — $70 — Play 3 days early
Baldur's Gate 3 (PS5) — $80 — Play 4 days early
Most of these games are charging between $60 to $70 for the base game, so the ticket to access them a few days early is usually about $20 to $30. And while all of these pricey special editions come with other content, like extra outfits or in-game currency, the real reason most people are buying these more expensive versions is for the ability to play the game as soon as possible.

Games are being artificially delayed
And let's be clear here: None of these games are coming out "early." That's just marketing mumbo jumbo. There is no reason why they should be delayed a few days for some players beyond simple greed. Nobody, beyond the publishers and their stockholders, is benefiting from these paid early access releases.

As games become more expensive, get crammed full of more microtransactions and battle passes, and then die and become unplayable, it's outrageous and scummy as hell that so many publishers are willing to ask for even more money just so you can play the game on June 1 instead of June 5. It's digital kidnapping and if you do decide to pay the ransom to play early, you don't get a better game. You get the same game that someone unable or unwilling to spend more will get a few days later. Is that really worth it?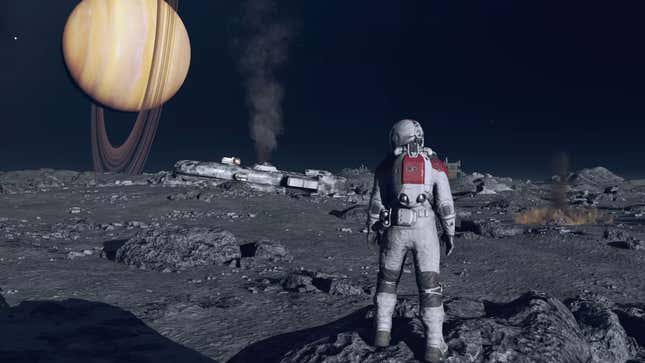 Some might argue that players should just wait, and that they aren't owed access to these games. But this ignores that publishers are creating an artificial problem that can only be solved by paying them more money. It's like an evil scientist creating a nasty virus that makes you fart more and then creating a cure that you can buy for $100 today or $50 next week. Yes, you could wait, but this problem didn't exist until Dr. Evil Stinkypants made that dumb flatulence flu. So why should people be punished for a problem they didn't create and which didn't exist that long ago?

As we've said countless times before, pre-ordering games is bad and, outside of very specific circumstances, should be avoided. The growing trend of locking early access behind a paywall is just another example of how greedy companies will take advantage of people and their desire to play a new game as soon as possible.

So don't be surprised if next year even more games start charging extra to play a few days early. It sadly seems the era of games having a single release date is over as publishers continue looking for new ways to squeeze out more pennies from their customers.

  .