Last Friday, GoNintendo posted the photo you see above (full version below), indicating that UK-based retail entertainment chain HMV was advertising a curious version of the Nintendo 3DS XL with a feature that doesn't exist: the much clamored-for second circle pad.
But Nintendo has already said that the 3DS XL would need to be much bigger to accomodate a second circle pad and still retain a decent battery life. The second circle pad, in addition to other misinformed details like screen size and a nonexistent extendable stylus, were the result of a poster made from an Internet mock-up.
HMV responded to Eurogamer's inquiries on the matter, apologizing for the mix up and stating that, "It's apparent this was just one particular store being a little over-enthusiastic - and the poster has been removed."
G/O Media may get a commission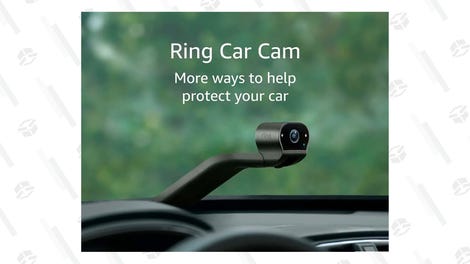 For those who still hope for a second circle pad, there's always the Circle Pad Pro.
HMV store advertises 3DS XL with second Circle Pad using internet mock-up [Eurogamer via GoNintendo]