It's rather suspicious how two games I decided to write about today wound up new entries on this morning's iPad charts. Perhaps I should have Constable Cheshire Jr. and the Mad Hatter look into the matter once they're done unraveling the mystery of Mirrors of Albion.
An exciting new entry in the hidden object category from Mystery Manor developers Game Insight, an extensive storyline, gorgeous hand-painted graphics and its Victorian England meets Wonderland setting makes Mirrors of Albion stand out like a bathroom broom in a back alley.
Alice has been kidnapped from her home, the Red Queen's thugs roam the streets, the Cheshire Cat is the law and the Mad Hatter a police informant. I'm using the Hatter to help me track down a white rabbit, the latest step in my lengthy investigation.
I pop into a location, hunt for objects hidden in the scene, utilizing any of eight different power-ups to help my aging eyes focus. The handful of locations I've unlocked so far are repeated quite frequently, but multiple games types—silhouette, night, words, comparison—keep the hunting and pecking fresh while I gain experience levels and unlock more.
G/O Media may get a commission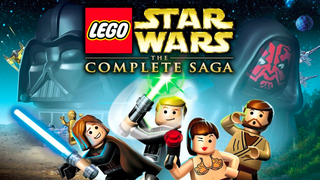 $10 or more
Humble Bundle - Starlight Bundle
Mirrors of Albion is a free game with an energy-based play limit and a great deal of things to spend real money-bought crystals on. Play it relaxed, and you might not have to spend much at all. Play it hard, and your wallet will feel it.
The older I get the more I appreciate beautiful hidden object games, and Mirrors of Albion is one of the most entertaining I've played. The older I get the worse my eyes get, however, so I'll enjoy it while I can.
Mirrors of Albion HD [iTunes]