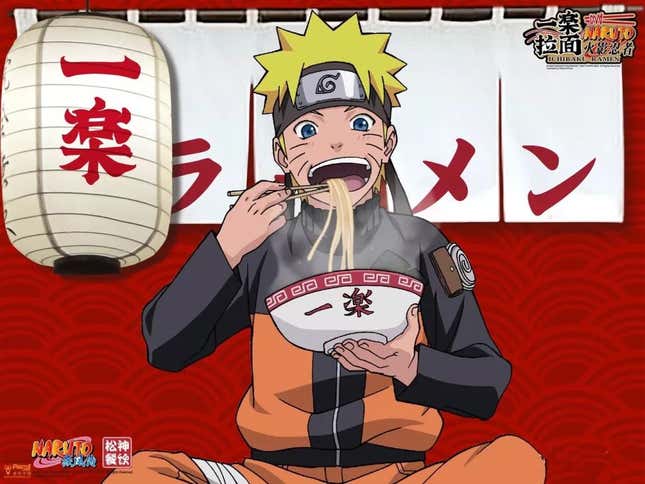 Naruto's favorite noodle joint is Ramen Ichiraku. There is now a licensed one in Shanghai, filled with Naruto stuff and serving up ramen. It's the first official Naruto ramen restaurant in the world.

This Adventure Game Wants You To Leave Society
The in-manga and in-anime counterpart is based on a real place called Ichiraku Ramen in Fukuoka where it's said Naruto creator Masashi Kishimoto frequented in college (below).
You could also eat Naruto ramen at J-World Tokyo, when it was open. However, this Ichiraku Ramen is different—it's a full-on restaurant, serving ramen and filled with Naruto stuff.
The licensed Naruto-inspired Ichiraku Ramen opened its doors this past February at the Global Harbor shopping mall in Shanghai, with fans lining up for hot, delicious noodles.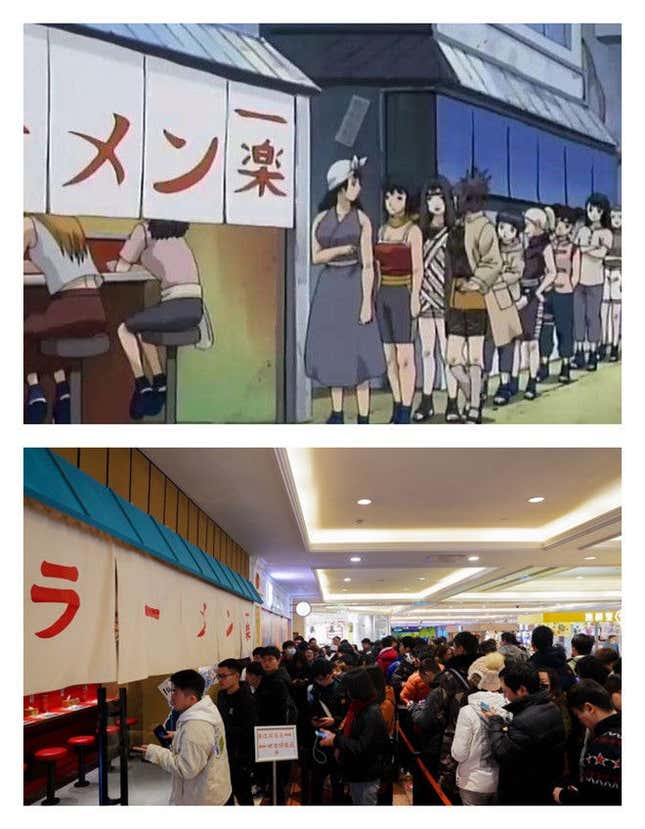 Have a look at more photos below!