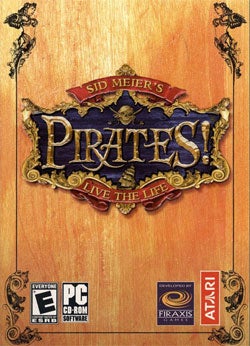 Speaking at the DICE Summit in Las Vegas today, Anita Frazier of the NPD Group has revealed an interesting little piece of information regarding the PC market, saying retail sales are down by over 50%.
That's over the past seven years. Grim reading, then? Not really. Although NPD "has been having trouble with is digital downloads" tracking, Frazier was able to announce that, as a rough estimate, the PC gaming market is "at least twice what retail shows".
Which, after a quick spot of dodgy mathematics, means the PC market is pretty much...well, stable, digital downloads replacing the decline in boxed-product sales.
DICE 09: NPD - Six Million New Gamers In Last Year [Gamasutra]