In the newest teaser trailer of Let's Go Pikachu and Let's Go Eevee, it was revealed that you can now give Pikachu and Eevee different haircuts. They unfortunately include blunt bangs. Eevee and Pikachu seem to be really loving it, but I am NOT. While I'd like to think of Pokémon as hair trendsetters, they're not the only ones who have attempted to rock the blunt bang look in the past. Let's see how the Pokémon compare to some familiar faces!
Ariana Grande (American Singer, Actress, & Donut-Lover)
Ariana Grande actually pulls off the blunt bang really well. Props to her.
Kieran Trippier (Soccer Player For England)
G/O Media may get a commission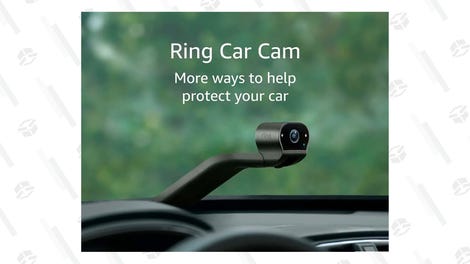 Cardi B (American Rapper)
Beyoncé (American Singer, Songwriter, & Household Name)
One of the rare moments Beyoncé did not look her best. 
Post Malone (American Rapper, Songwriter, & Record Producer)
Shailene Woodley (American Actress)
This look made a brief appearance in one Kotaku's articles from earlier this summer. It's one of the worst looks to ever come out of the Met Gala. 

Nicki Minaj (Trinidadian-American Rapper, Singer, & Actress)
Emma Roberts (American Actress)
Emma really disappointed me with this look. This may be more disappointing than Shailene's look.
 Ronaldo (Retired Soccer Player for Brazil)
Okay, I take it all back. This is by far the worst look ever. No one can convince me otherwise.
Spock (Federation Ambassador in Star Trek)
Hannah Montana (A Singer With a Double Life in Hannah Montana)
"Everybody makes mistakes, everybody has those days!" Sing it with me!
Who do you think pulls the blunt bang look off the best?