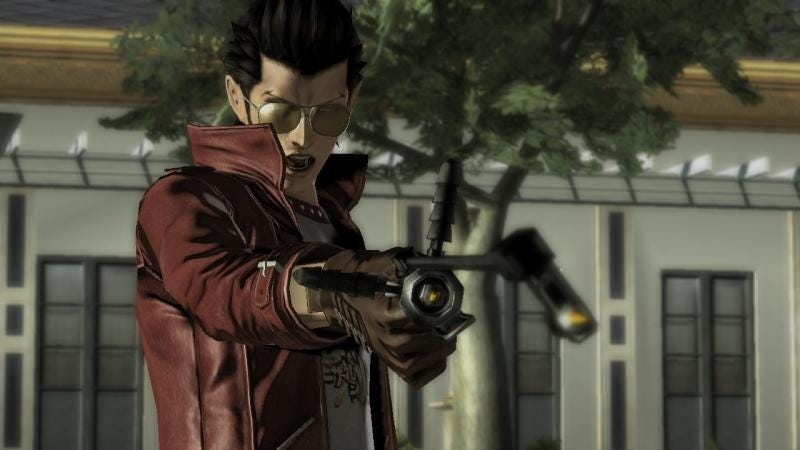 Action game No More Heroes is coming to the PS3, with Move controls, as No More Heroes: Red Zone Edition.
The game is basically No More Heroes: Heroes Paradise, which was an HD port of the first game, but features 5 bosses from No More Heroes 2 as well as ten missions that had originally been cut. It will also have online rankings and boss battle modes.
The game will be out on July 21 in Japan, priced at ¥3,990 or US$48.