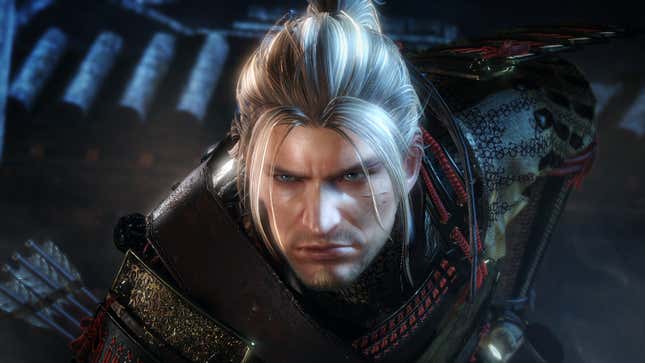 If you haven't played Nioh yet, this month's PlayStation Plus lineup has you covered. As always, these games are only "free" if you have an active PlayStation Plus membership.

Tears Of The Kingdom's Newspaper Questline And The State Of Hyrulean Journalism
November's PS Plus games are:
They'll be available November 5 through December 3.