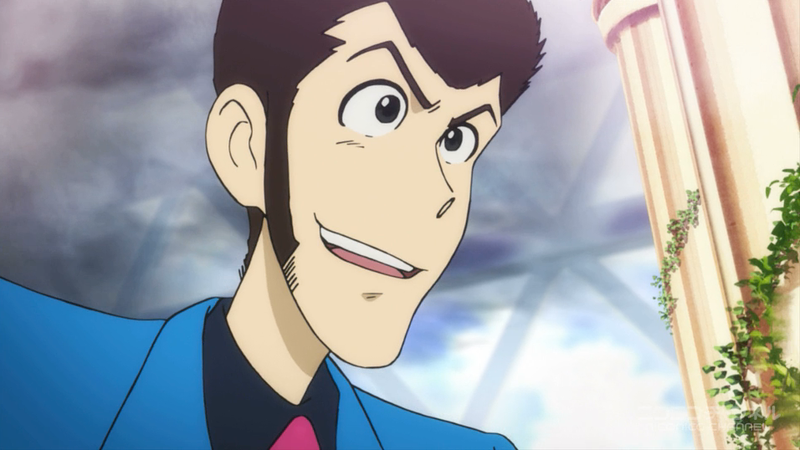 In the latest Lupin The Third Part 5 episode, there are multiple references to the 1979 film Lupin the Third: The Castle of Cagliostro.

Warning: Spoilers below!
At the end of the episode, Lupin hides out at the castle, which has been turned into a tourist site. If you've seen that Hayao Miyazaki classic, you'll get a kick out of how the show revisits Cagliostro.
Here is a side by side comparison:
You can watch the full episode on Nico Nico or Crunchyroll.