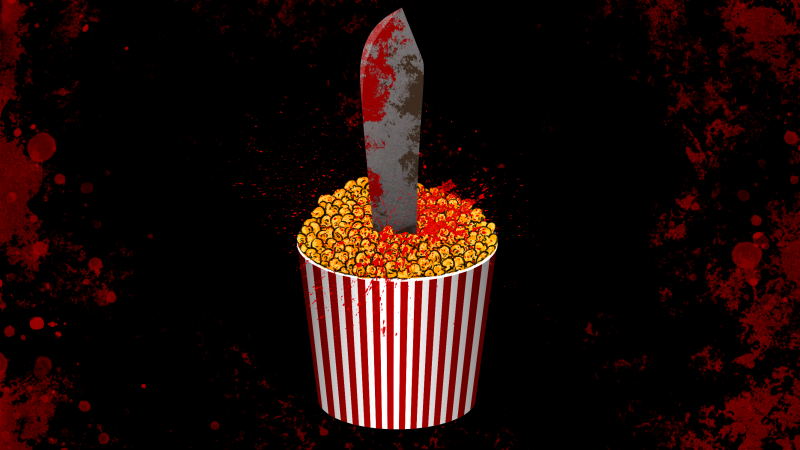 Who knew that one of the most interesting stories we'd find last week would involve proper implementation of a power grid in a zombie game? Or that there were so many terrific lower-profile games coming out to compensate for the awfulness of the new Tony Hawk?
Six new, lower-profile games that sound fascinating:
Else Heartbreak: "I hacked a cup of coffee to make super coffee."
Jotun: "I played one of Jotun's boss battles over and over for 6, 7, 8 hours... I loved every agonizing second of it."
Undertale: "It also knows when you start the whole game over. Many characters even remember your prior escapades—some faintly, others with perfect clarity and the benefit of hindsight."
The Beginner's Guide: "The Beginner's Guide takes place between 2008 and 2011, with Wreden jumping players between one game to the next, in the order Coda created them."
Epistory: "Typing is everything in Epistory. The default directional keys (E-F-I-J) are laid out to ensure proper typing technique. Obstacles are overcome by typing randomly-chosen words. Chests, filled with precious inspiration, require three words to unlock. And when enemies appear there is a race to type them out of existence before they get too close."
Calendula (not yet released): The developer says: "Calendula's mechanics are entirely focused on the struggle of trying to start a game, exploring the limits of the 4th wall and breaking with conventions."
Watch these videos:
Best Headline: Reminder: The Inside Of Your PS3 Is (Probably) Disgusting
Best GIF (via this post):
Best Home Decorating Theme: Pokémon
Best Destiny cosplay: Littleblondegoth
Best New Term: Mouthfart Talkery


Best Update: As soon as I published this story I felt bad and went into the Xbox One version to play a little more. It locked up and kicked me out. So screw it.

Got thoughts about what we published last week or about stories you'd like to see on the site? Let me know.
To contact the author of this post, write to stephentotilo@kotaku.com or find him on Twitter @stephentotilo.
Top image from Patrick's list of 31 scary movies for hardcore horror fans. Illustration by Jim Cooke.