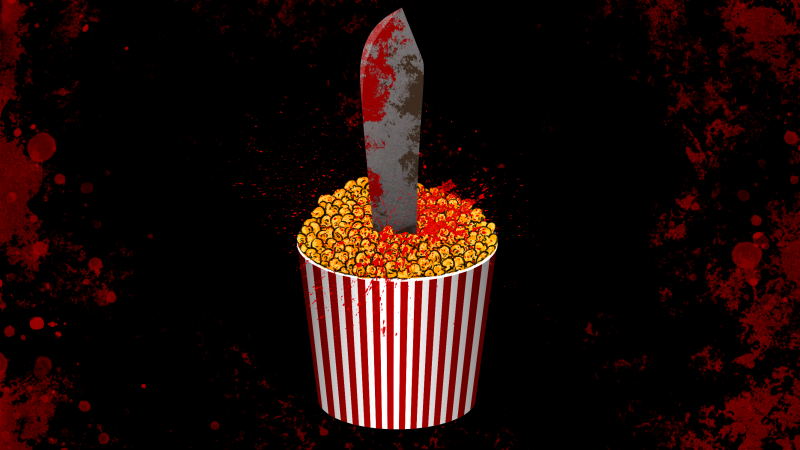 Who knew that one of the most interesting stories we'd find last week would involve proper implementation of a power grid in a zombie game? Or that there were so many terrific lower-profile games coming out to compensate for the awfulness of the new Tony Hawk?
Six new, lower-profile games that sound fascinating:
Watch these videos:
Best Headline: Reminder: The Inside Of Your PS3 Is (Probably) Disgusting
Best GIF (via this post):
Best Home Decorating Theme: Pokémon
Best Destiny cosplay: Littleblondegoth
Best New Term: Mouthfart Talkery


Best Update: As soon as I published this story I felt bad and went into the Xbox One version to play a little more. It locked up and kicked me out. So screw it.

Got thoughts about what we published last week or about stories you'd like to see on the site? Let me know.
To contact the author of this post, write to stephentotilo@kotaku.com or find him on Twitter @stephentotilo.
Top image from Patrick's list of 31 scary movies for hardcore horror fans. Illustration by Jim Cooke.