The first piece in that new gaming rig.
Looking for the current full Moneysaver roundup? Click here. Come back at 2:15pm today for a brand new Moneysaver roundup.
When I find a deal on the Titan I'll let you know, but for now let's go with fantastic value over phenomenal cosmic power. Amazon has the MSI NVIDIA GeForce GTX 660 2GB GDDR5 Graphics Card for $184 after a $10 rebate. Even before the rebate, this is the lowest price ever for this card.
G/O Media may get a commission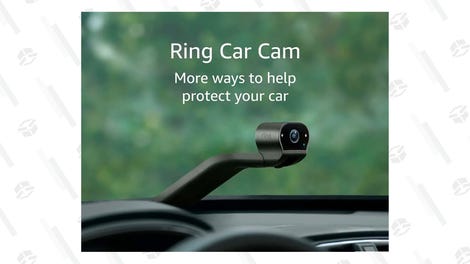 Update: Newegg just one-upped them with an ASUS GTX 660 for $169 after $20 rebate and code EMCXRXT23
But that's not all. By purchasing this card, you're also getting a FREE download of Metro: Last Light. If that was a game you were planning on buying anyway, then this deal is that much more awesome.
If you're planning on building a rig that does what you want it to do without breaking the bank, this is the place to start. [Newegg]
Want to see more of our graphics card coverage? Click here.
Keep up with Shane Roberts on Kinja and Twitter. Check out Dealzmodo for more great tech deals, and Deals.Kinja.com for even more discounts.
This is a Moneysaver One-Shot, a post focusing on a single deal, sale, or category. Join us every weekday at 2:15pm EST for the full Moneysaver roundup, brought to you by the Commerce Team. We're here to bring Kotaku readers the best gaming deals available, and to be clear, we also make money if you buy. We want your feedback.