Ever wonder what Fallout: New Vegas would look like in in a newer engine? One modder is trying to make that fantasy into a reality, and the progress is sweet.
The project is the work of Sir_Bumfrey_Diggles, who has already managed to craft Goodsprings and Primm, as you can see in the footage below:
Sir_Bumfrey says he is handling the world design of this mod, while his friends will be doing some quests and scripting to make New Vegas come to life. The whole thing still appears to be in very early stages, but what's there is still pretty exciting for those of us who long for a New Vegas remake.
"I have to recreate all the buildings from scratch, but the good thing about New Vegas is that many of the buildings are actually exact copies of others on the map," Sir_Bumfrey wrote on Reddit. "Essentially the more of the world I build, the quicker I can build.
"The textures are definitely a bit different as well. I have found textures that can roughly replace the ones from New Vegas but not all of them are going to be perfect."
G/O Media may get a commission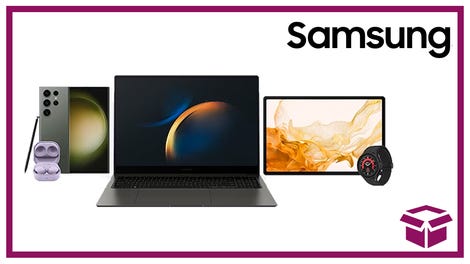 24 hour deals
Discover Samsung - Daily Deal
"The aim of this mod is not to recreate New Vegas in Fallout 4, but to use the same location as a setting for another quest mod," he wrote. "That being said, I would be willing to get some of the base New Vegas quests into there just for fun, and if anybody wants to take it further they can use the map, which I will release as a modders resource once its more or less finished."
Some more images for your viewing pleasure:
You can look at the rest of the New Vegas in Fallout 4 albums here and here.