Despite Electronic Arts' decision to remove the playable Taliban in upcoming shooter Medal of Honor, the Army and Air Force base stores around the world will still not sell the game.
The Army & Air Force Exchange Service's position concerning stocking the newest Medal of Honor video game remains unchanged as its facilities have no plans to carry the title, Judd Anstey, Army & Air Force Exchange Service Public Affairs spokesman told Kotaku today.
"Out of respect to those touched by the ongoing, real-life events presented as a game, Exchanges will not be carrying this product," the Army & Air Force Exchange Service's Commander Maj. Gen. Bruce Casella told Kotaku. "While we regret any inconvenience this may cause, our position is consistent with the direction stated a month ago. I expect the military families who are authorized to shop the Exchange are aware, and understanding, of the decision not to carry this particular offering."
The Army & Air Force Exchange Service is a joint military activity providing quality merchandise and services to approximately 12.3 million active duty, guard and reserve members, military retirees and their families.
G/O Media may get a commission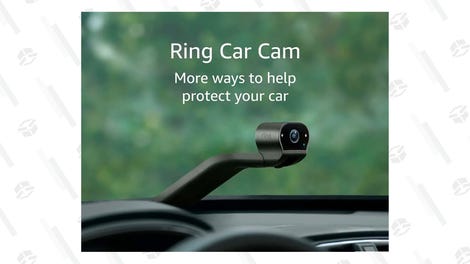 Maj. Gen Casella decided to not stock the game on base stores in September after discovering that Medal of Honor's online gameplay allowed gamers to control Taliban fighters.
Last week Electronic Arts said they were changing the name of the Taliban to Opfor out of respect for the families of fallen soldiers.