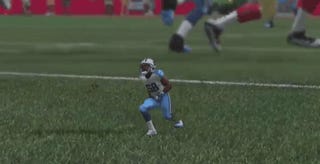 Scouts said he was too small for the NFL. Well, Titans LB Christian Kirksey sure showed them.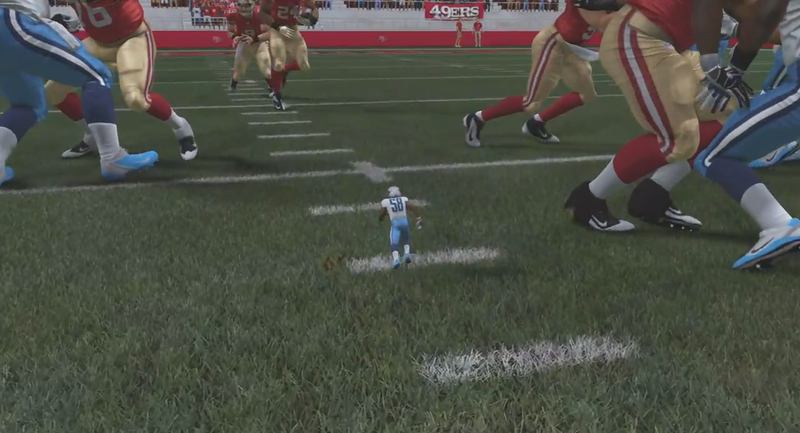 Multiple users are reporting seeing Tennessee Titans linebacker Christian Kirksey as one foot, two inches tall in Madden 15 Ultimate Team. Tiny, but still capable of making plays:
Kirksey endorses the glitch:
You are now looking at Screenburn, a Kotaku blog dedicated to the best gaming images, videos and GIFs online.